Built in the classic enclave of Coral Gables, The Village at Coral Inspired by George Merrick's Spanish architecture, The Village vision - "The Village Project" and offers 48 residences that are perfectly at home in their tropical surroundings.
Here, timeless architecture and meticulously selected finishes are inspired by both the past and present, harmonizing with Coral Gables' lush environment to create a one-of-a-kind experience. Residences a delicate balance between homes and gardens, privacy and serenity.
In addition to breathtaking living areas and stylish interiors, the abundant common spaces of "The Village" appeal to all lifestyles. The Village's curated amenities include: garden courts with flower trees, courtyard with scallop fountain, pool with pool house, club house, business center, fitness center, and a lounge.

The Village has four types of residences including:
The Loft Collection​​​​​​​

Two bedrooms

Two bathrooms

Two car garage

Three stories

1,881 Living Sqft​​​​​​​Total of 4 fashionable lofts

Lofts start at $2,600,000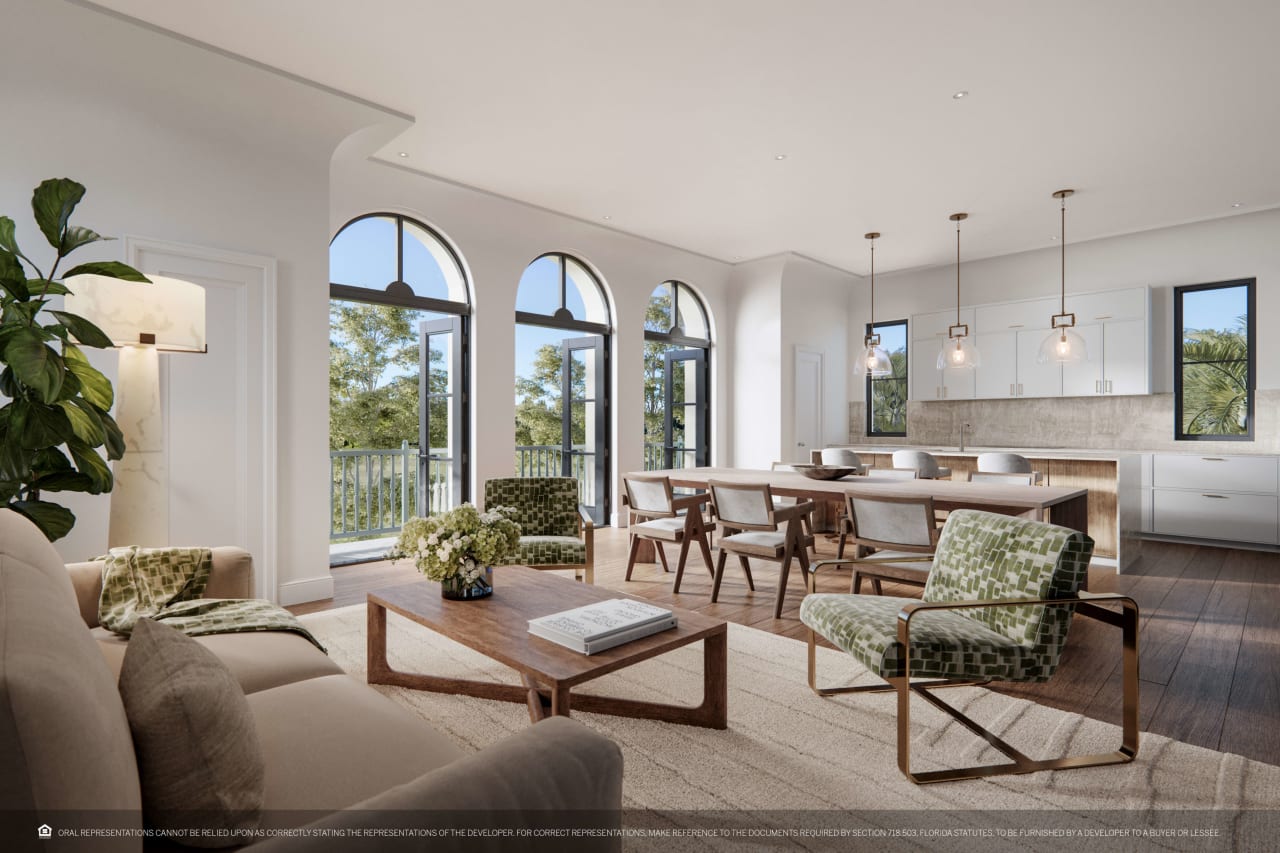 ​​​​​​​​​​​​

The Flat Collection:
Two bedrooms plus a study room

Two and 1/2 bathrooms

One to two parking spaces

1,698 - 1,771 Living Sqft

Total of 24 sophisticated flats

Flats start at $2,037,600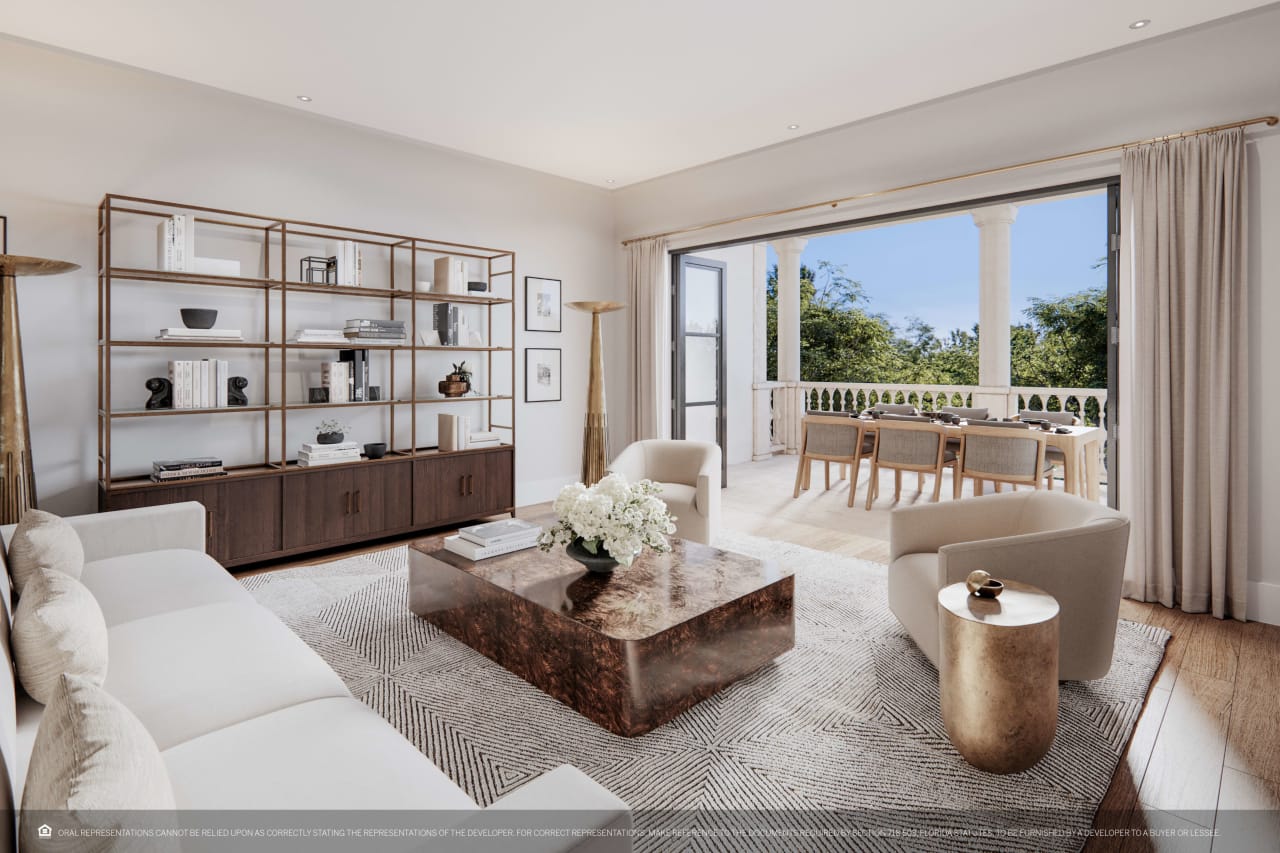 ​​​​​​​The Townhome Collection:
Four bedrooms plus a family room

Four and 1/2 bathrooms

Two car garage

Three stories

3,147 - 3,246 Living Sqft

Total of 16 glamorous townhomes

Townhomes starting at $3,461,700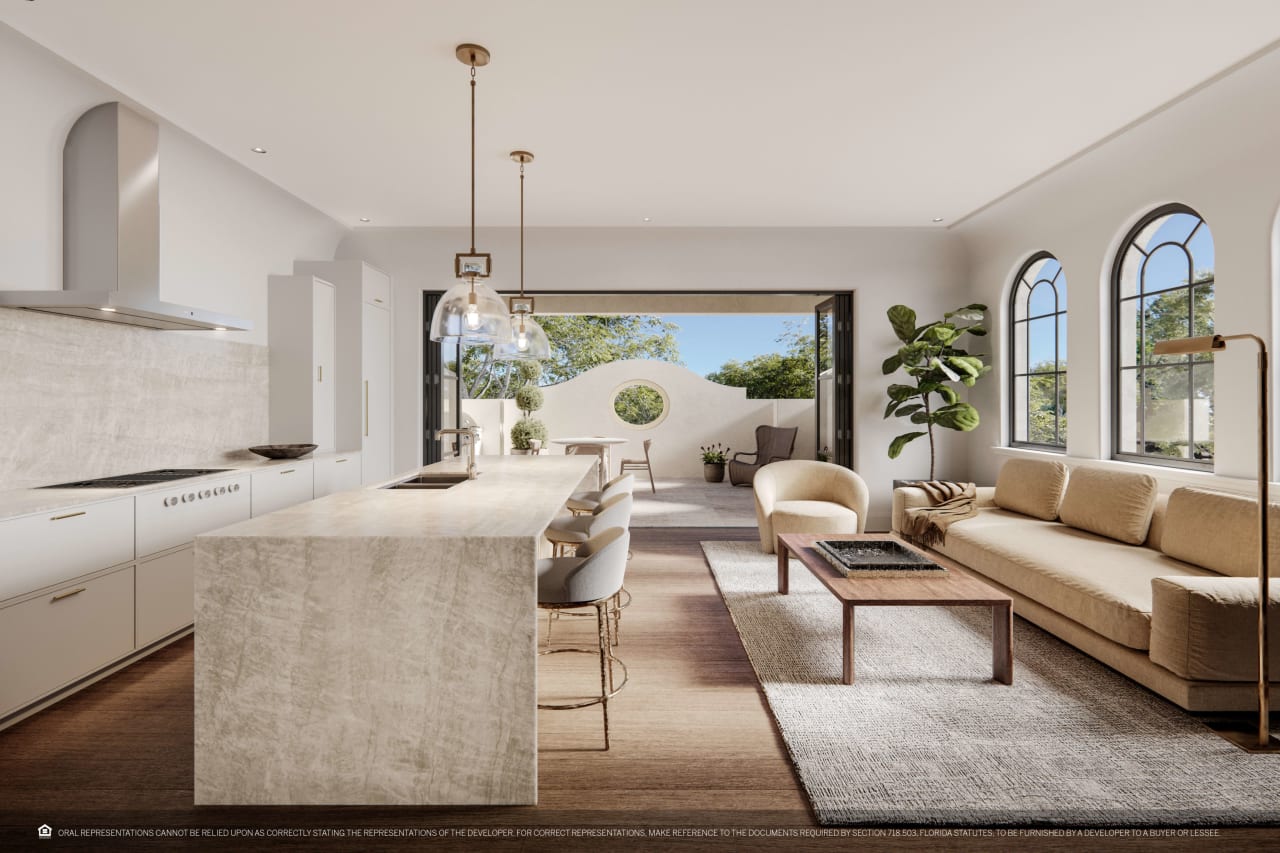 ​​​​​​​​​​​​​​​​​​

The Villa Collection: ​​​​​​​
Three bedrooms plus a family room

Three and 1/2 bathrooms

Two car garage

Two stories

2,439 - 2,863 Living Sqft

Total of 4 villas

Villas starting at $3,880,000
​​​​​​​Residence Features include:
Kitchen and butler's pantry

Italian cabinetry

Stone countertops and backsplash

High end appliances

Undercount stainless steel sink

Bathrooms:

Italian vanities

Double vanities with natural stone countertops

Generous walk-in shower heads, and toilet

Separate water closet

Doors & Windows:

High-end CGI hurricane rated windows and doors in

French doors with transoms

Wide bi-folding patio doors

Walk-In Laundry:

Laminated cabinets in white

Large washer and dryer

Deep laundry sink

Additional Features:

Stair with custom made metal railing, skylight for additional natural daylight • Premium wood traditional doors 7 and 8 foot high

Designer door hardware

Elevator easily accessible from garage and kitchen

Instant hot water provided by a recirculating hot water system

Generator-ready design (pre-wiring included only)

Smart-ready home (tv and telephone included only)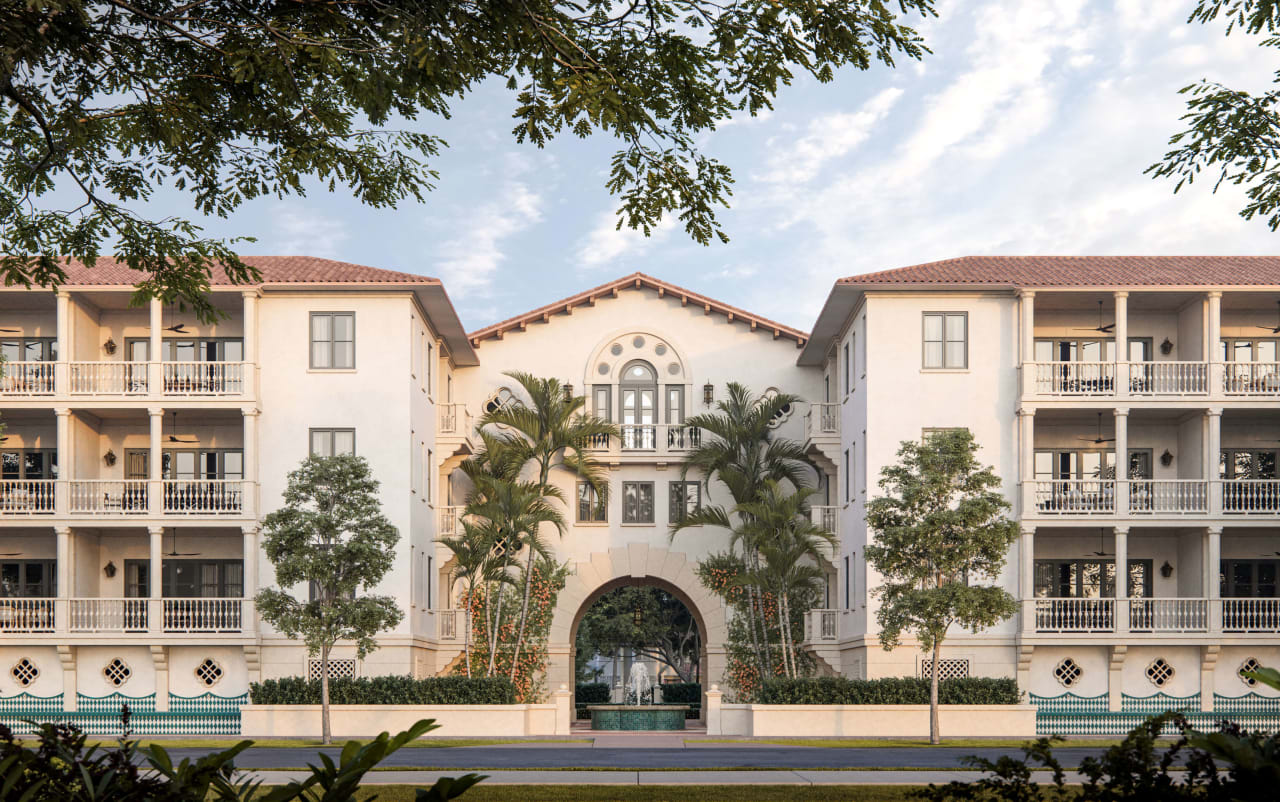 Estimated completion for the project is 2025. ​​​​​​​​​​​​​​

​​​​​​​If you would like more details about The Village at Coral Gables or would like to visit the project, don't hesitate to reach out to us!