Regatta Harbour, located in the charming neighborhood of Coconut Grove, is a highly anticipated waterfront development that promises to become a vibrant destination for residents and visitors alike. This expansive project is set to revitalize the area, offering a mix of retail, dining, and entertainment options.
Situated on the picturesque waterfront, Regatta Harbour boasts a stunning location that showcases the natural beauty of Biscayne Bay. The development spans over 55,000 square feet of retail space, providing ample room for a diverse range of businesses to thrive.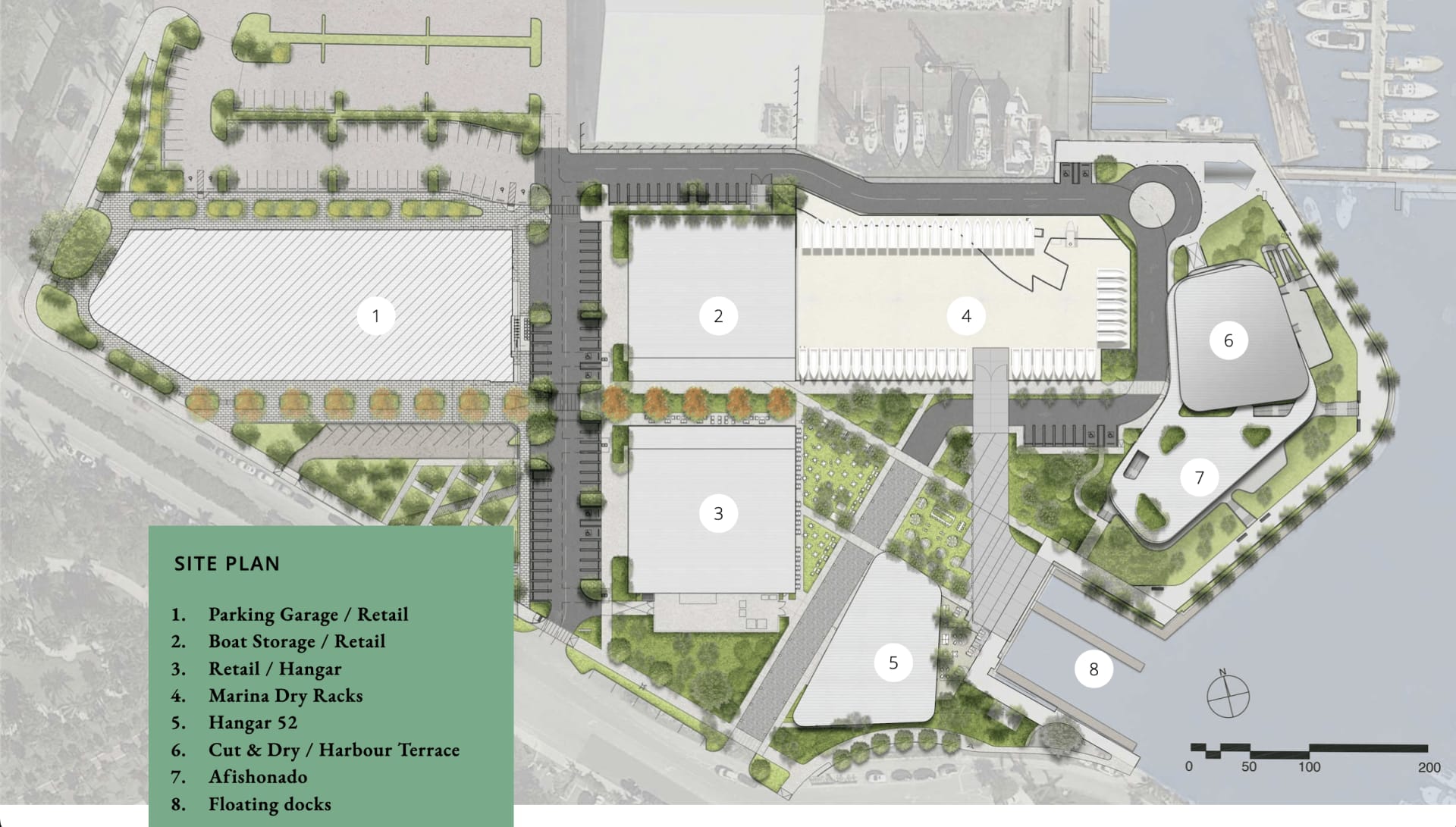 With its prime waterfront position, Regatta Harbour offers a unique opportunity for businesses to capitalize on the scenic surroundings and create an inviting atmosphere for customers. The retail space is thoughtfully designed to accommodate businesses of various sizes, from small boutiques to larger establishments. Whether it's fashion retailers, specialty stores, or dining venues, Regatta Harbour provides an ideal platform for businesses to showcase their offerings and attract a steady flow of customers.
Beyond its retail offerings, Regatta Harbour aims to be a dynamic hub of activity and entertainment. The development is designed to accommodate events, live performances, and community gatherings, creating a lively and engaging atmosphere for visitors. The carefully curated selection of dining options will cater to diverse culinary preferences, ensuring a delightful gastronomic experience for all.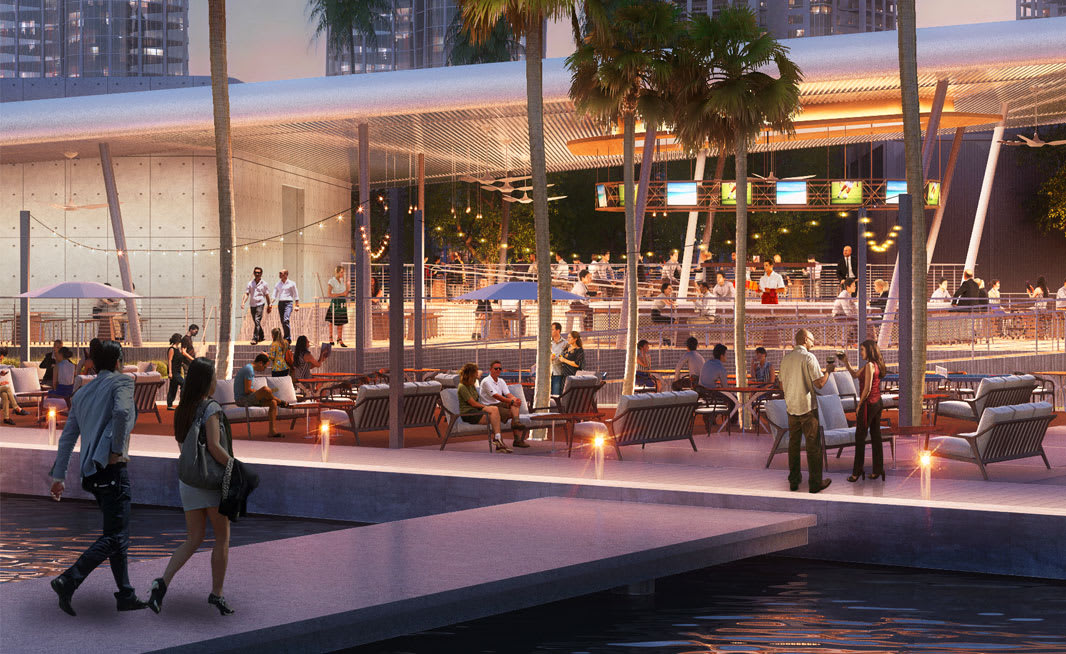 Moreover, Regatta Harbour is committed to sustainability and environmental stewardship. The development incorporates eco-friendly design elements, such as green spaces, landscaped promenades, and waterfront seating areas, where visitors can relax and enjoy the breathtaking views.
Coconut Grove itself is a vibrant and historic neighborhood known for its bohemian charm, lush greenery, and cultural attractions. With its rich history, eclectic mix of shops, art galleries, and proximity to parks and marinas, Coconut Grove offers a unique and desirable setting for Regatta Harbour.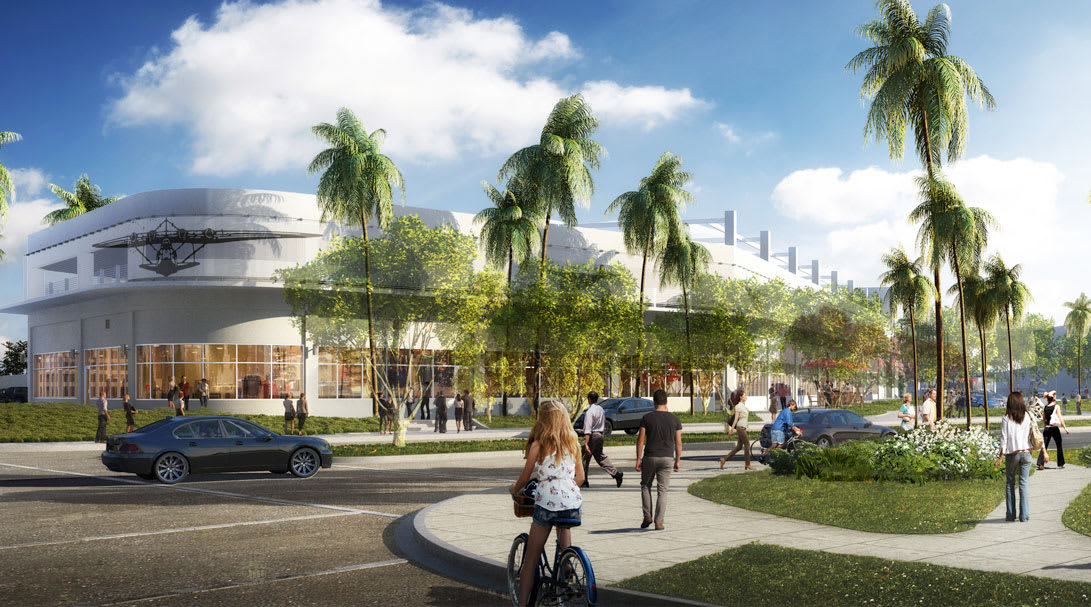 In summary, Regatta Harbour in Coconut Grove is an exciting waterfront development that will provide a wide array of retail, dining, and entertainment options. With its picturesque location, sustainable design, and commitment to creating a dynamic community space, Regatta Harbour is poised to become a thriving destination that attracts both locals and visitors seeking a unique and enriching experience in the heart of Coconut Grove.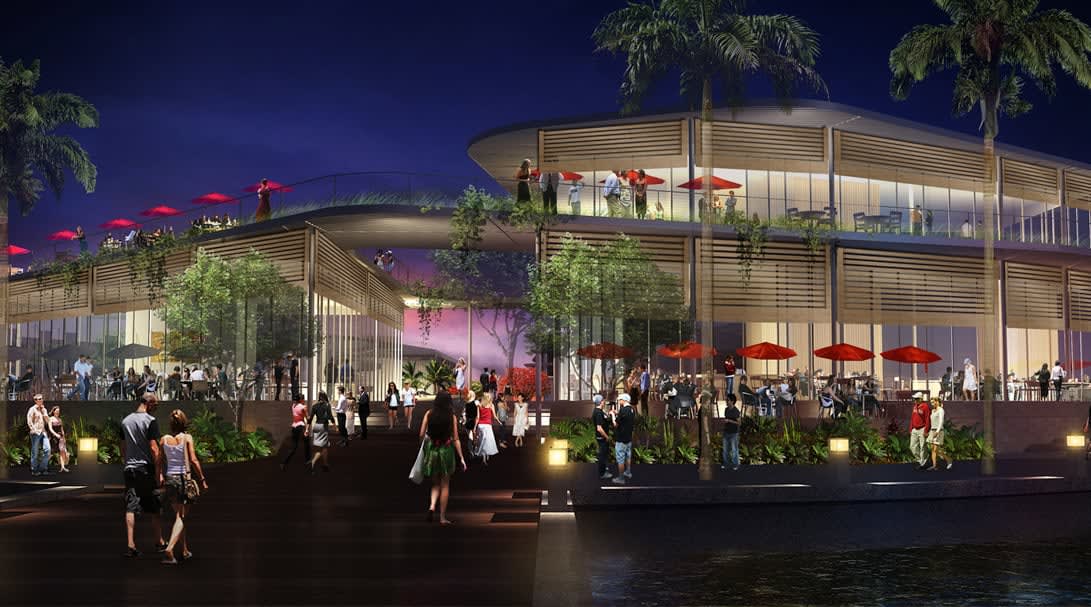 Photo Source: Regatta Harbour