The Standard Residences, announces a groundbreaking residential project in Midtown Miami. Last week, they held a special ceremony to mark the official start of construction.
This project is particularly significant because it represents the first stand-alone residential venture for The Standard, a renowned hotel brand. They are expanding their offerings into the residential market and bringing their unique vision to Midtown Miami.
The plans for The Standard Residences in Midtown Miami are impressive. The development will encompass 228 residential condo units, creating a vibrant community within the area. Additionally, there will be 11,000 square feet of retail space, ensuring convenient amenities for residents and the surrounding community. The project also includes an impressive 34,000 square feet of amenity space, including a rooftop lounge where residents can relax and enjoy stunning views.
According to Carlos Rosso, the developer, the project has experienced rapid pre-construction sales. In fact, over 80% of the units have already been sold, indicating strong interest and confidence in The Standard Residences.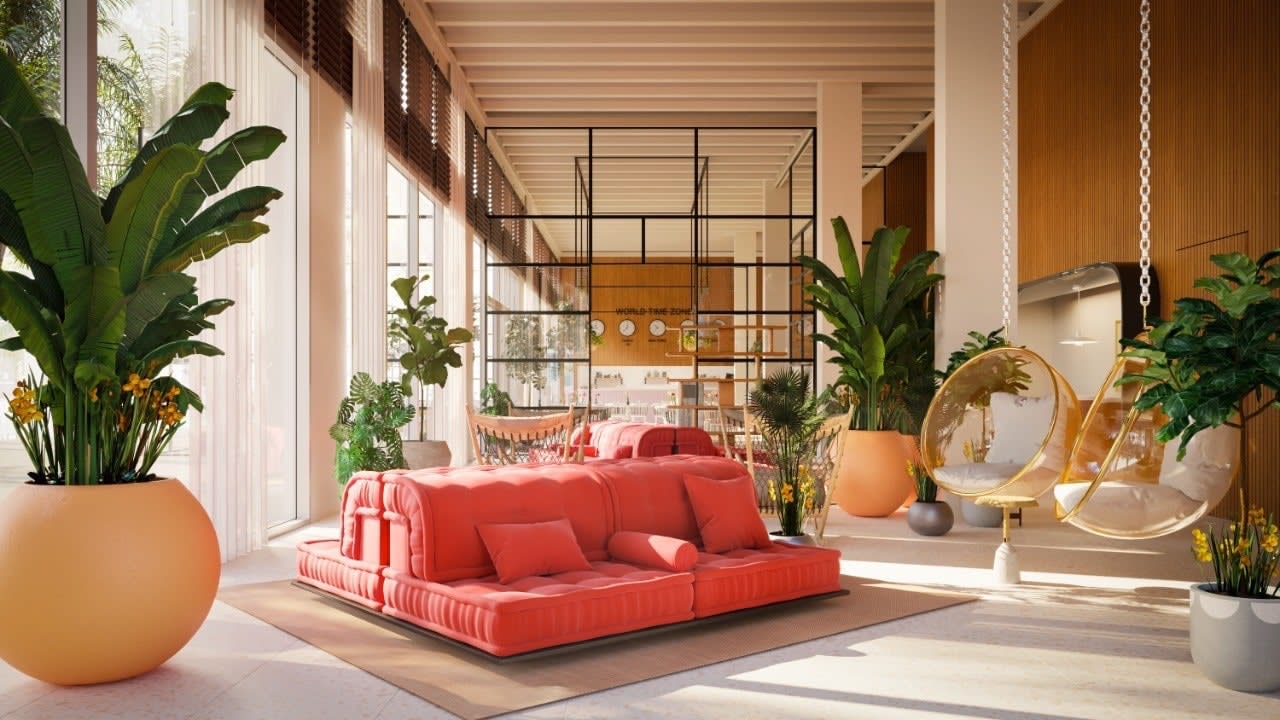 To provide flexibility for residents, they have established a minimum rental period of one month for those who choose to rent out their units. This accommodation allows individuals to leverage their investment and cater to different living arrangements.
The architectural design of The Standard Residences is being handled by the renowned firm Arquitectonica, known for their innovative and visually striking projects. Additionally, the interiors are being expertly curated by Urban Robot, ensuring a modern and stylish living experience.
With construction underway, they are targeting completion by the end of 2024.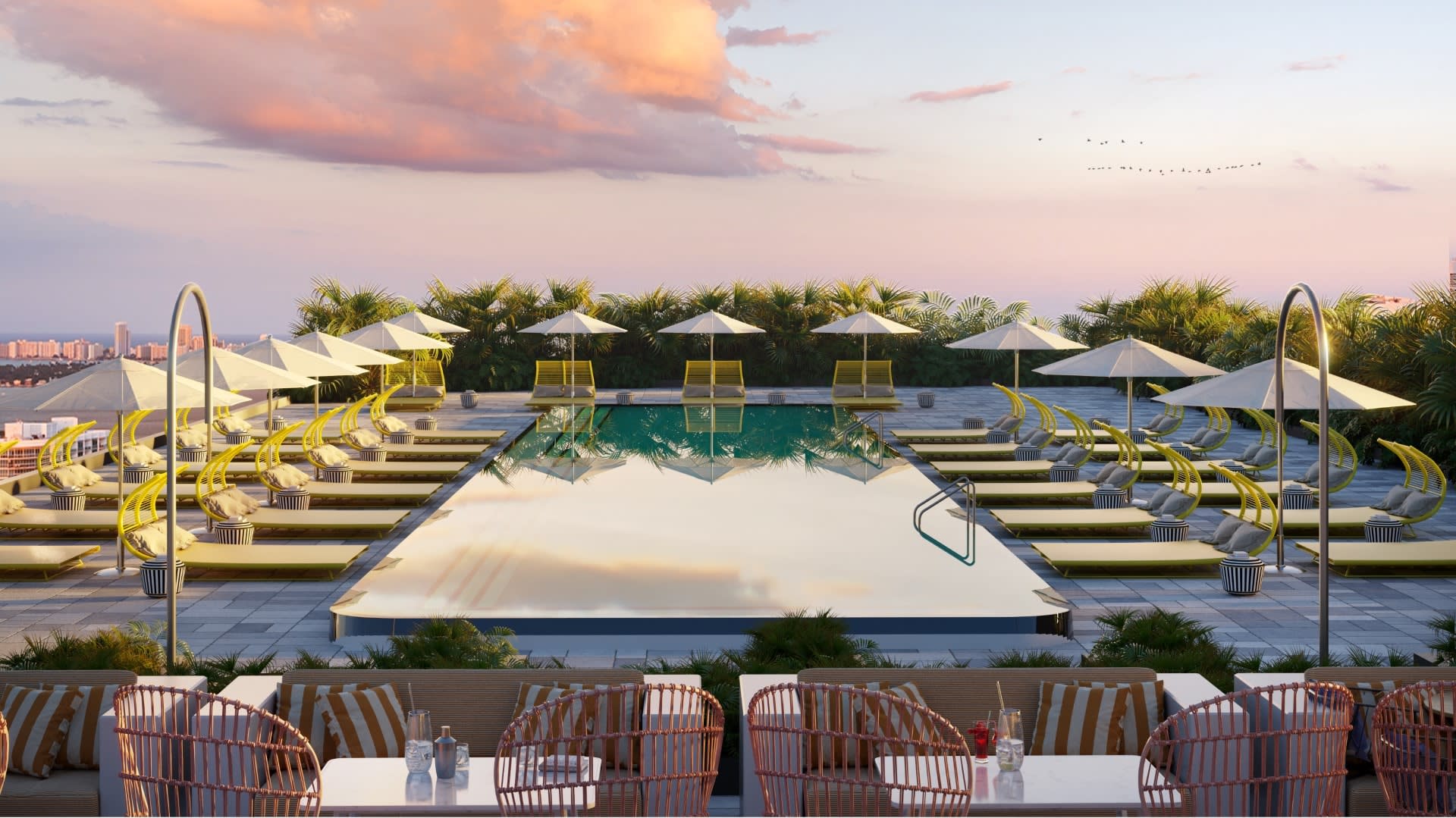 Source: Photos by The Next Miami