Major Food Group is once again venturing into the Miami real estate scene, aiming to add a luxury condo building to its portfolio. After successfully opening seven restaurants and private clubs in the city over the past two years, the hospitality company, known for its popular establishments like Carbone and Torrisi, will collaborate with local development firms Terra and the One Thousand Group to create the Villa, a 58-story property. The building will feature Major Food Group's restaurants as prominent amenities, offering new concepts with influences from their existing brands.
Residents of the Villas will have access to a remarkable 20,000 square feet of restaurant amenities, including a private Italian restaurant, residential dining options, private chef services, and cooking classes. With breathtaking 360-degree views of Biscayne Bay, the property's 60 units, starting at $4.5 million, are set to provide a luxurious living experience. The estimated cost of constructing the Villa is $500 million, and it is scheduled to open its doors in 2026.
The collaboration between Major Food Group and the local development companies represents a growing trend in branded residences, where restaurants play a crucial role in attracting buyers. Terra, for example, recently achieved a successful sell-out of the Mr. C Residences in Miami, a project in partnership with Ignazio Cipriani of the Cipriani family. Branded residences that combine the allure of renowned dining establishments with upscale living options have garnered significant interest from buyers.
In the current real estate market, food and beverage offerings have transitioned from being an afterthought to a significant selling point. Despite the overall downturn in the housing market, branded residences have demonstrated resilience, appealing to buyers seeking unique and exceptional lifestyle experiences. The rising inflation rates throughout the country have not deterred Americans from dining out, with spending at bars and restaurants increasing by 15.3 percent in February compared to the previous year.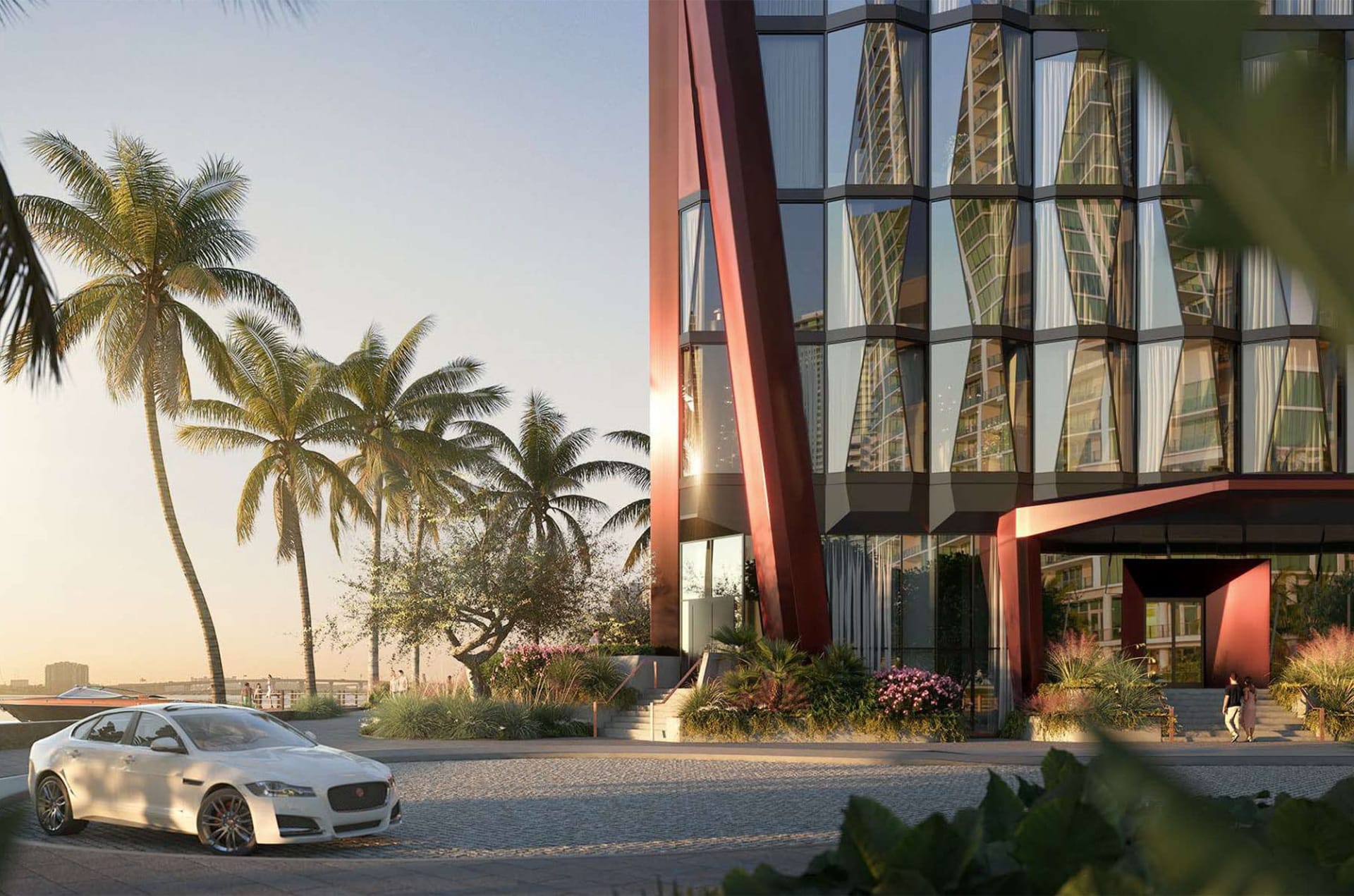 Major Food Group's foray into the Miami real estate market aligns perfectly with these promising trends, offering an enticing combination of luxury residences and exceptional culinary experiences. By leveraging their expertise in the hospitality industry, Major Food Group has discovered a profitable avenue to captivate buyers and create an extraordinary living environment.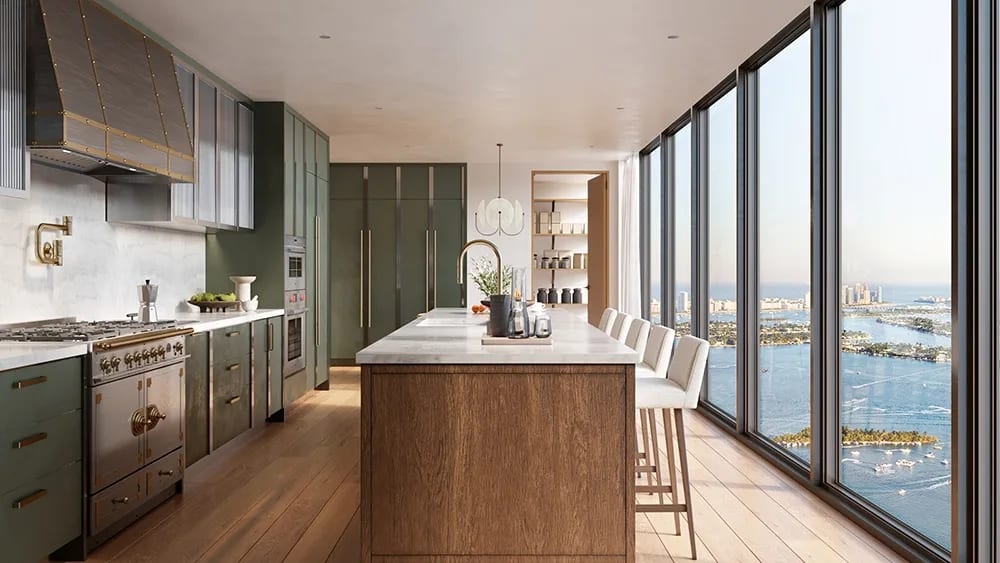 Photo Source: The Next Miami, Binyan