According to a recent report, Genting Group has sold its bayfront downtown Miami assemblage to a group led by Terra for $1.2 billion, which could be the most expensive urban land sale in Florida. The Malaysian gambling operator had received offers from five bidders, each offering over $1 billion for the 15.5-acre property as of a month ago.
The site, located at 1431 North Bayshore Drive, is situated in downtown Miami's Arts & Entertainment District, north of the Kaseya Arena, and close to the Adrienne Arsht Center for the Performing Arts. The property includes the former Miami Herald headquarters and has more than 800 feet of waterfront on Biscayne Bay. It could potentially accommodate around 8,000 units.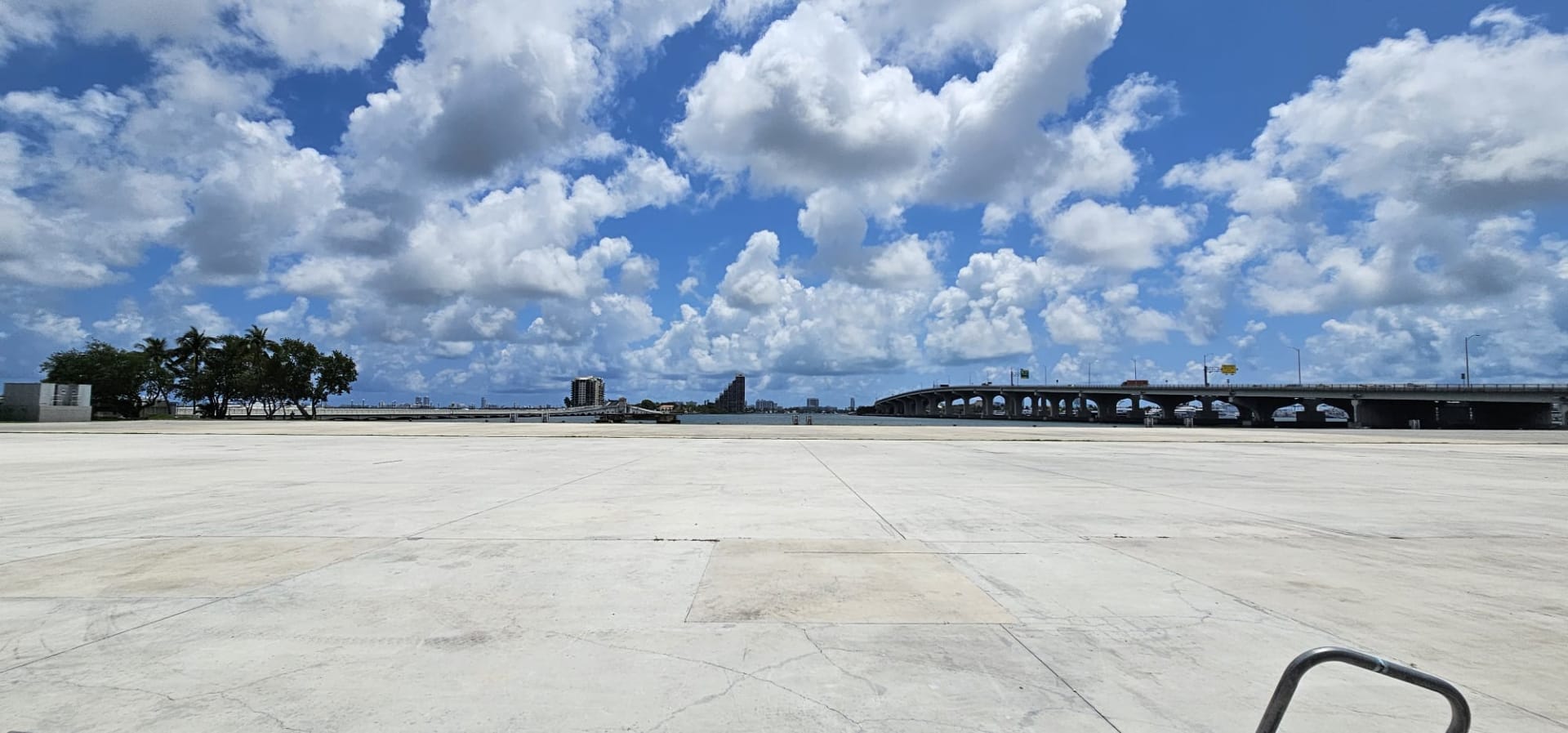 SmartCity Miami, led by Terra and Martin, is set to acquire the property later this year. Terra has been actively involved in developing luxury condo, apartment, hotel, retail, and office projects across South Florida. Recently, it offered half a billion dollars to buy out owners of an aging condo building in Miami Beach, which it plans to demolish and replace with a new luxury development. Martin suggested in a statement that his team is considering what can be built on the Genting site, which he described as a "prized piece of real estate."
Miami-based law firm Bilzin Sumberg secured zoning and land use changes over the years, as well as worked on a proposal with Miami-Dade County for a possible public transportation project on the site that could reduce parking requirements. The Daily Business Review reported this week, prior to the sale announcement, that Genting had been unable to secure gambling rights for the properties as part of a larger mixed-use development.
The site Genting is selling represents more than half of its holdings in the area. Genting had purchased the ex-Herald's 14.6-acre waterfront property for $236 million in 2011, which was then a record for Miami-Dade County land sales. The Herald building was demolished in 2015 and the site has since been leased out for events that include the Art Miami and Context fairs. Genting will keep the Hilton Miami Downtown hotel and Omni Center north of the properties.
Genting's Kevin Jones stated that the company plans to "accelerate development plans" in both Florida and New York. The sale could also mark the most significant transaction to date in Miami's rapidly growing real estate market, where billionaires and luxury developers have been investing heavily in recent years. The current record for land sales in Miami-Dade County is held by the Hollo family's Florida East Coast Realty, which sold a 2.5-acre development site at 1201 Brickell Bay Drive for $363 million, or around $145 million per acre, last year.